Franknez.com provides you with the financial education the school system did not. My purpose is to guide and support you on your journey to financial freedom and limitless success. Amen to that!
I'm teaching my readers how to start investing in the stock market and crypto market step by step. And for my entrepreneurs, how to start an online business so you can generate passive income.
---
Everything you want to learn about meme stocks and other power plays can be found here. I'm part of the ape community holding AMC stock and have been covering the information and data leading to a short squeeze.
---
Before there were meme stocks, there were fundamental plays. My first investment in the stock market was in the S&P 500 index fund. These long term stocks have been my pride and joy for safe and long term investing.
---
I tend to be very careful about what I invest in so I do a lot of research before publishing it on my site. Stock and crypto news allows my readers to do a little bit of research before making any financial decisions for themselves.
---
My readers come from different walks on this Earth. If you're a business owner you know just how hard entrepreneurship can be. I want to motivate you and share with you my story about success. I will show you how I scaled my online business, how I deal with self doubt, and how branding is the key to riches.
My #1 mission is to provide you and millions of people with the knowledge on how to invest, how to reach financial stability, and how to keep tackling your most profound dreams and goals.

frank nez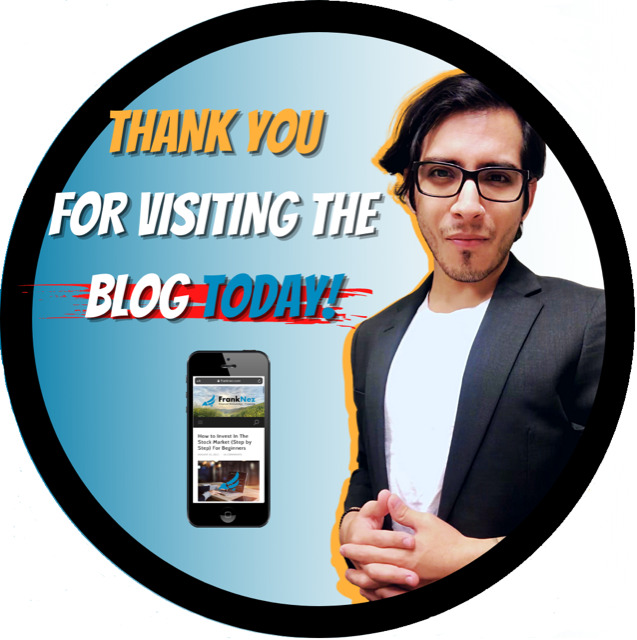 Twitter | Facebook | Instagram | Exclusive content on Patreon (250 Members Challenge!) 🎉
Frank Nez is an affiliate partner with the affiliate programs mentioned throughout this platform. We may receive compensation for the use or enrollment of such programs.
For Financial Freedom. I am not a financial advisor.
---