Bitcoin has revolutionized the way we think about money and how we invest it. Kevin O' Leary himself thinks Bitcoin will beat the S&P500, which earns on average 7-10% annually by an additional 4%.
I frequently get asked what I think about Bitcoin. In all honesty this could be a great place to park some of your money for the remaining of the decade. And I'll explain why later but first lets go over how to invest in Bitcoin.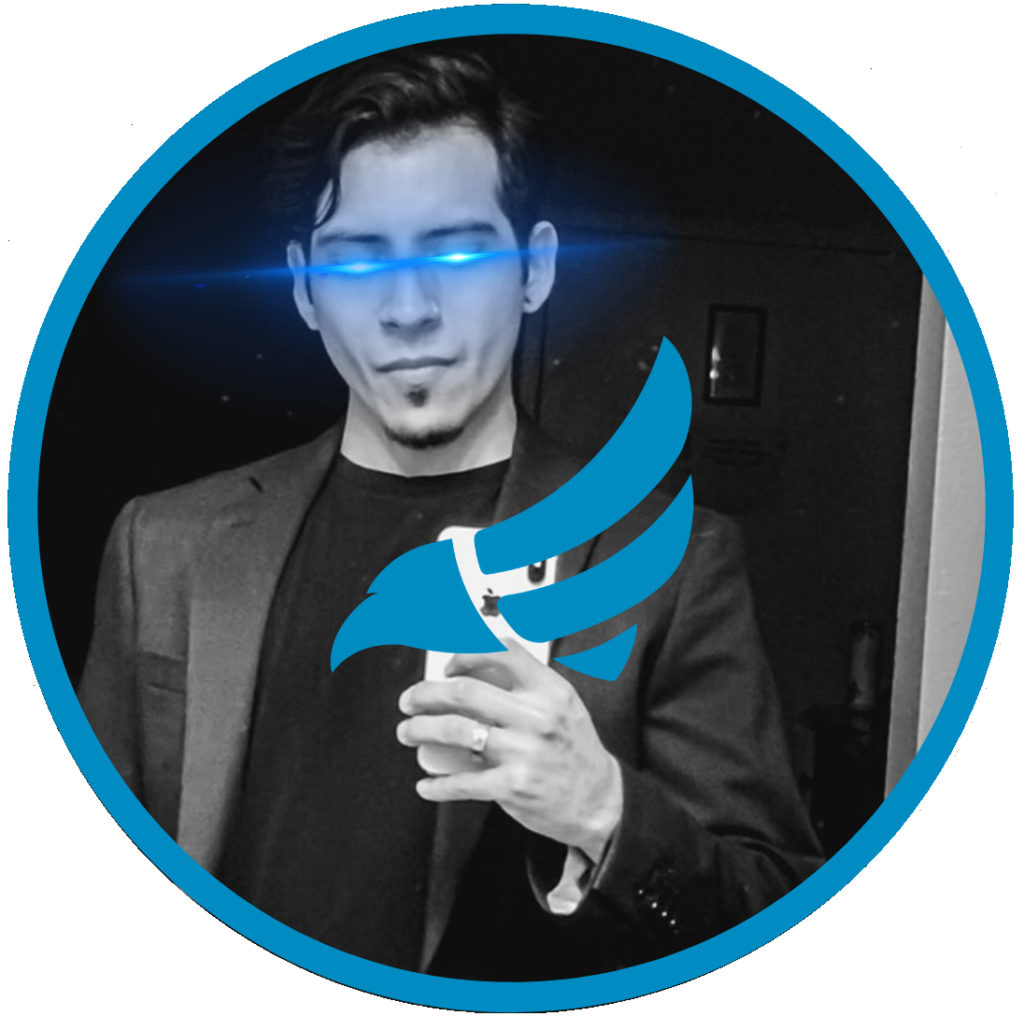 Welcome to Franknez.com – the blog where you can digest content on personal finance, side hustle ideas, entrepreneurship, and trending investing topics.
Lets get started!
Is Bitcoin the future?
Let's face it, anything digital is the future. The way I look at Bitcoin is that it is gold in digital form. Why? Because there's a limited amount of it and there's a huge demand for it.
I don't necessarily view Bitcoin as a means of currency to be used for transacting in the markets. Bitcoin to me is a means of multiplying your money like any other investment.
The difference with Bitcoin however is that nothing has quite grown like it. This is what makes this investment, or trade so attractive.
Will Bitcoin go back up?
BTC is showing major signs of a recovery. Investors should not worry about the selloffs that recently took place.
Hedge funds and other institutions shorting companies at the moment are in hot waters and are in desperate need of capital. View this market dip as an opportunity to buy at a discount.
The crypto market is undergoing a correction and will reach new levels growth with each passing day. BTC is recovering quite well.
Bitcoin recently dropped from $60K per bitcoin to $29K. Bitcoin is now trading closer to $50K.
Where can I buy Bitcoin?
Alright community, this is why you're here. Before you begin your very first investment in BTC you'll need to open a brokerage account with a cryptocurrency investment platform.
I personally use Kraken.
Kraken allows me to buy Bitcoin at ease straight from my laptop or from my phone. When you purchase Bitcoin with Kraken, you'll be able to see the stats and charts wherever you go.
In fact, Kraken just made it easier to purchase BTC and other crypto. Before, you would have to transfer money through an ACH transfer which would take days. Now, you can easily connect your bank account and make purchases instantly.
This convenience makes Kraken one of the best platforms to use for crypto trading. Aside from this, the layout is extremely easy to navigate.
Some of the most popular banks you can link to immediately include:
Chase
Wells Fargo
TD Bank
Bank of America
and PNC Bank
Online banking payments are secured and you also have the option to choose from 1,000 other banks if you don't use the most common ones.
Other popular banks include Ally, Capital One, U.S. Bank, and BMO Harris just to name a few. This list is huge which means it should be no problem finding your personal bank to start now.
Begin by creating your account first
Creating your account with Kraken is very self explanatory. Follow the steps and input all of your information to get started.
This part of the process is as simple as opening a bank account for example. If you have a brokerage account for stocks then you'll find it's almost an identical process.
Congratulations! You've now created your account to buy Bitcoin. Purchasing it is just as simple if not easier than creating your account.
All you simply have to do is navigate your cursor to the top of the web page where it details 'Buy Crypto'. Here you'll be able to input the amount of money you will be investing in for Bitcoin or any other crypto using the drop down menu.

That same menu will display Bitcoin price in real-time. When you click on the Kraken logo on the top left corner of the page you will be redirected to your holdings.
Here you'll see the price you purchased BTC and gain access to your gains or losses. All the information on this page is super easy to read.
Can you buy a fraction of Bitcoin?
Absolutely! You can put $100 or $10,000 into BTC and your purchase will execute in the form of fractions. Your investment will then go up as the market value for BTC continues to surge.
Unlike most stock market brokerage accounts, you can buy fractions of all type of crypto with Kraken. This is extremely convenient for the average retail investor.
When you buy Bitcoin you're going to see the balance available in the form of decimal fractions. My very first investment in BTC was $100; this translated to 0.00174 BTC. Your fraction count will increase as you buy more of that investment.
Is it too late to buy Bitcoin?
Contrary to what most novice investors might believe, it is not too late to buy BTC crypto. Yes BTC was once a few bucks but just because it's worth what it is today does not mean it's too late to invest in it.
Trajectories show BTC is well on its way to new records. And although there has been a huge market selloff recently, BTC is moving up again.
You can now buy more fractions of a Bitcoin today than you could prior to this liquidation. I'm personally taking advantage of it.
How high can Bitcoin go?
Experts and analysts believe BTC will continue to surge well into the 100k range during this decade. Andrei Jikh even believes BTC could reach $500,000.
I don't doubt BTC will continue to surge and reach well beyond 6-figures. With this dip in the market, now is the perfect time to buy at discount.
Don't ask me how much you should invest in Bitcoin though. This will vary from investor to investor. All I know is that the opportunity to multiply your money with crypto is there.
If you've made profit from Doge, I would allocate these gains into BTC in case you're thinking of investing in this crypto. Remember, unlike Doge which is inflationary, BTC is deflationary. Meaning it has no ceiling as to how high it can go.
But that's not all. Chamath, who predicted Bitcoin's current price point since inception, is confident this cryptocurrency will continue surging well above $100k.
Chamath was an early investor of Bitcoin and Facebook. This venture capitalist predicted Bitcoin would be worth well over $10k when the price was only a few dollars.
And lastly…
If you gained any value from this blog post please be sure to share it. It helps us reach more like minded individuals looking to improve their lives by learning to invest.
And if you haven't started investing in the stock market yet, read this step by step guide on how to start today.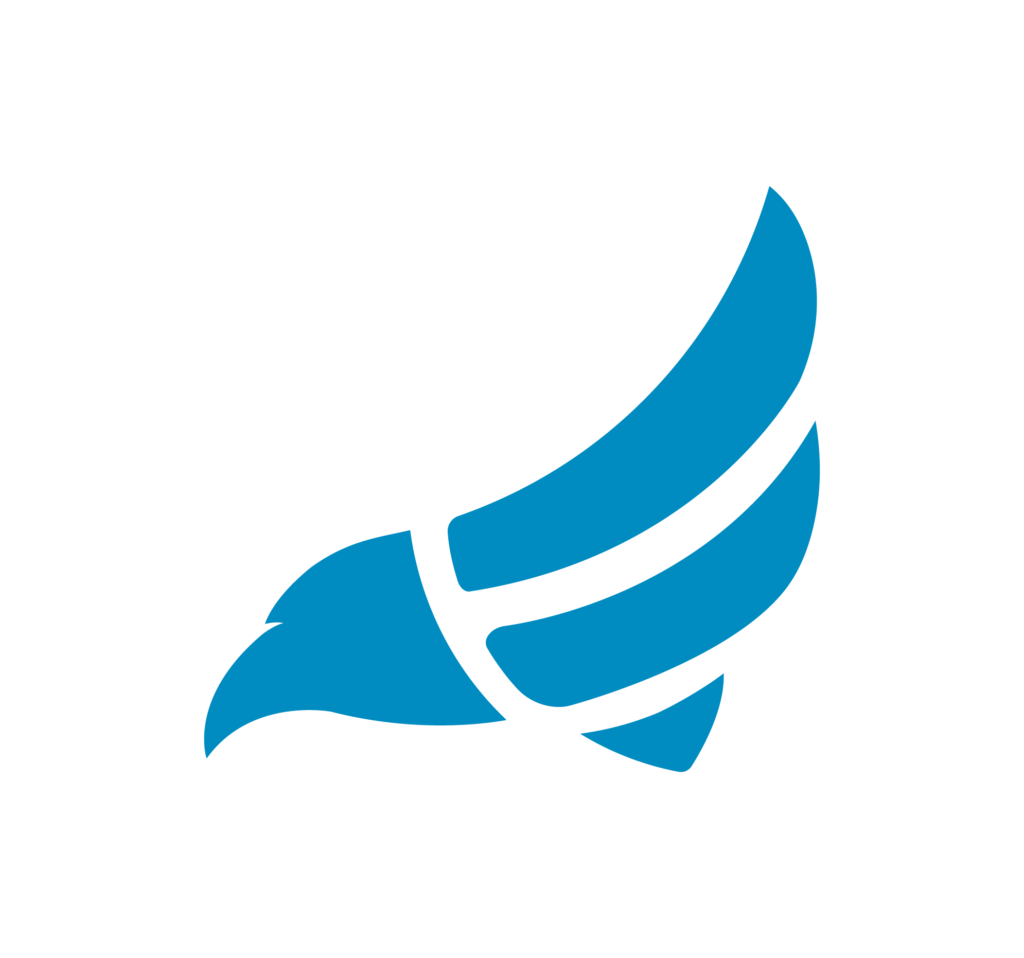 Bookmark: My top picks of stocks to invest in right now
Twitter | Facebook | Instagram – Exclusive content only on Patreon
---