Community, I'm going to be updating this list of momentum stocks and their short interest and utilization daily.
Be sure to bookmark this page for daily updates. This information is being taken straight from Ortex. I understand not everyone has insight to this information so I will be making it all public for you.
If there are other stocks you'd like me to include, please comment them in the comment section below.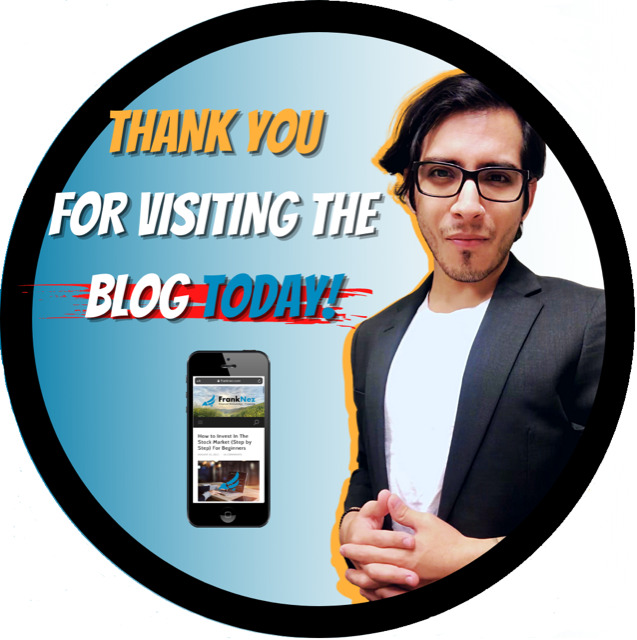 ---
#1. AMC
Short Interest: 16.55% | Utilization: 87.36 | Cost To Borrow: 1.35 | Shares On Loan: 107.39 Million
(Updated Daily)
#2. GME
Short Interest: 11.14% | Utilization: 35.62 | Cost To Borrow: 1.03 | Shares On Loan: 8.06 Million
(Updated Daily)
#3. BBIG
Short Interest: 26.87% | Utilization: 99.68 | Cost To Borrow: 69.04 | Shares On Loan: 35.57 Million
(Updated Daily)
#4. SNDL
Short Interest: 17.13% | Utilization: 98.34 | Cost To Borrow: 4.74 | Shares On Loan: 415.73 Million
(Updated Daily)
#5. SENS
Short Interest: 27.00% | Utilization: 89.49 | Cost To Borrow: 2.18 | Shares On Loan: 97.16 Million
(Updated Daily)
#6. CLOV
Short Interest: 13.67% | Utilization: 77.87 | Cost To Borrow: 1.43 | Shares On Loan: 50.59 Million
(Updated Daily)
#7. ATER
Short Interest: 29.63% | Utilization: 98.64 | Cost To Borrow: 87.51 | Shares On Loan: 14.84 Million
(Updated Daily)
---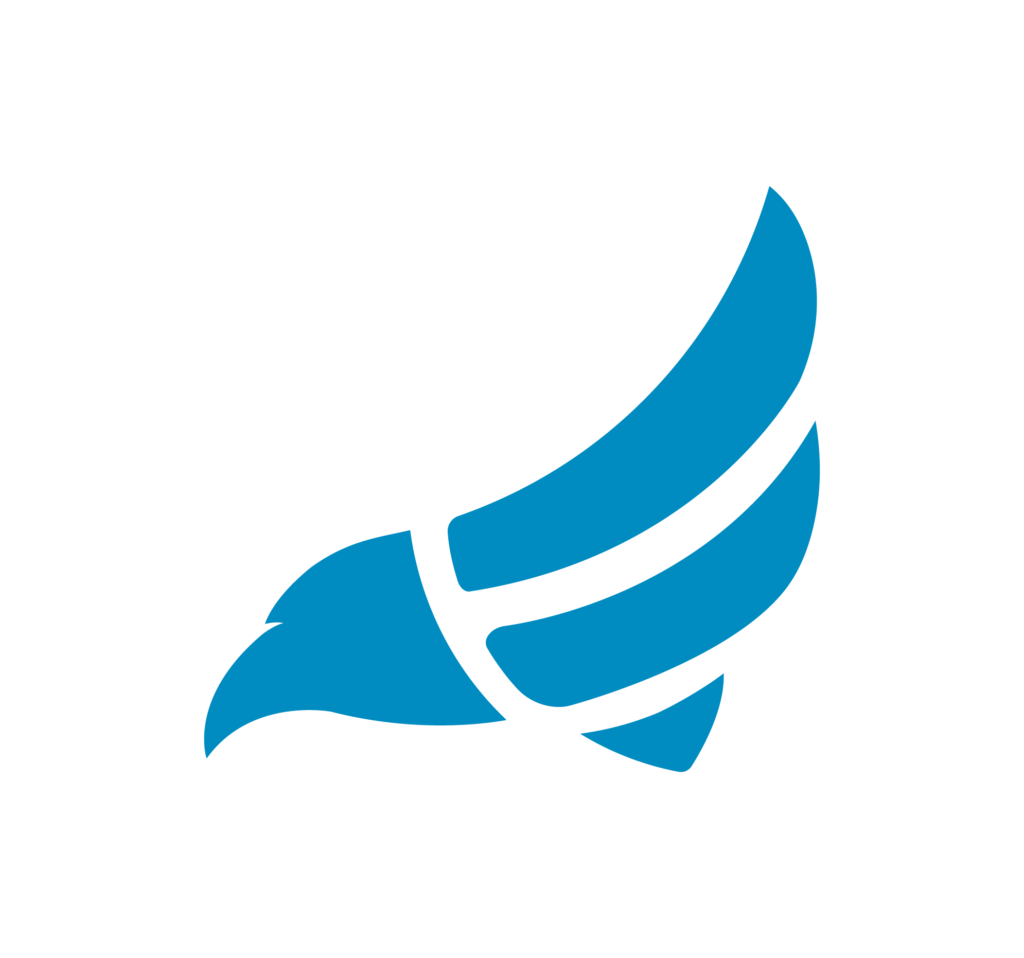 Twitter | Instagram | Facebook – Join the Discord!🎉
Read: Here's why people need to get in on AMC stock right now
---