Are you looking to invest in safe long term stocks?
Frank Nez provides you with a list of the best long term stocks, index funds, and REITS, to buy.
The securities mentioned in this section of the blog are all assets I personally hold or will be adding to my portfolio. You are responsible for your own financial decisions.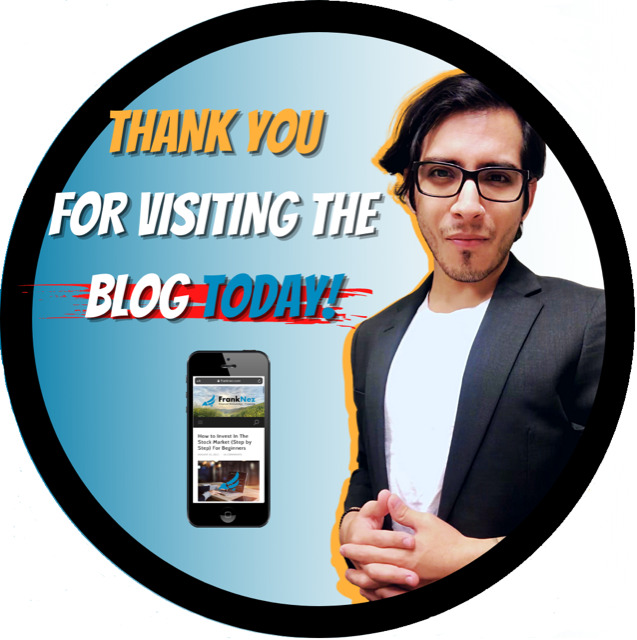 "You can view my stock and crypto purchases on the Patreon".
Click on the image to read the post.
Why SPY Stock Is The Perfect Retirement Vehicle
---
Retire a Millionaire with the S&P500: Is it Possible?
---
My Top Picks of Stocks to Invest in Right Now
---
Fiverr Stock Could Be The Next Amazon
---
Carvana Stock Is Yielding On Average 750% Per Year!
---
Capital Gains Taxes: A Simple Walkthrough
---
Best Tips & Advice For Beginners Investing In Stocks
Twitter | Facebook | Instagram | Join the Discord! 🎉
---