Welcome GME apes! Happy to have you here as well. Feel free to post your discussions below. This safe community was created just for you.
- Frank Nez
I want to share a quick story with you guys. The first time I heard of GME was actually right before it blew up. Plenty of time mind you. I didn't take the opportunity to invest in it because my brother-in-law was recently getting laid off from the company. I figured, why am I going to invest in a company that's closing all it's stores?
Then this entire movement occurred. I then heard about AMC and looked into the data there.
That's my GME story. Like a lot of the AMC community, this is the great momentum stock we missed. I have a huge respect for deepfvalue. The movement started from GameStop. If you're holding GME stock let me know your story below.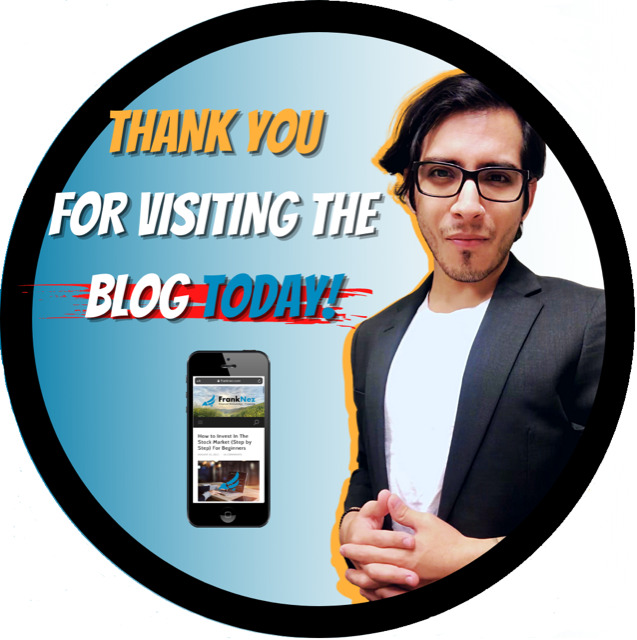 Twitter | Instagram | Facebook – Exclusive content on Patreon (2nd giveaway at 250 members!) 🎉
---