[Sticky]

Are you invested in Bitcoin?
Bitcoin has always interested me community. In fact, if you're one of my Patrons then you know what I personally think about BTC.
Let me know your thoughts on this cryptocurrency and whether you can see yourself parking some money here at some point.
I want to share a quick story with you guys. The first time I actually put money into Bitcoin was right before the entire crypto market crashed, lol. It was only $100 though and it was meant to test the market. 
Despite the crypto liquidation we're experiencing at the moment, I actually have a very strong conviction towards BTC. Have you considered it? I'd love to know your thoughts.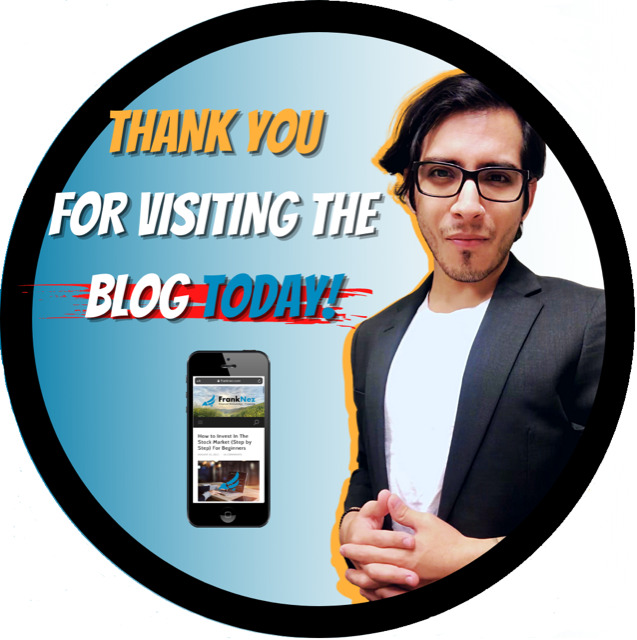 Twitter | Instagram | Facebook – Exclusive content on Patreon (2nd giveaway at 250 members!) 🎉
---