[Sticky]

Welcome AMC Family!
Community,
Thank you for being here today! It brings me great pleasure to be able to provide a space where we can keep our Discord discussions organized for everyone's convenience. Publish your own topics below and lets discuss!
Remember, we are a respectful and harmonious community. 🤝✨
- Frank Nez
Many of you don't know this but I never planned on covering nor discussing AMC Entertainment. When I bought my first shares of AMC stock back in early February it was meant to be a quick trade. Or so I thought...
When Trey began uncovering the manipulation that was taking place this really upset me. What upset me was that no one was sticking up for the community. We had all the data at hand, and the media kept lying to the public.
That's when I decided to use my platform as a means to step in and speak up for the community. I couldn't let the media belittle us. Just wanted to share this story I haven't shared before with you today. 
Happy 4th Frank and all Apes!  We appreciate what you do! 
Thanks for the invite Frank. Hope this goes well for you and the rest of the AMC supporters. I'm still holding strong.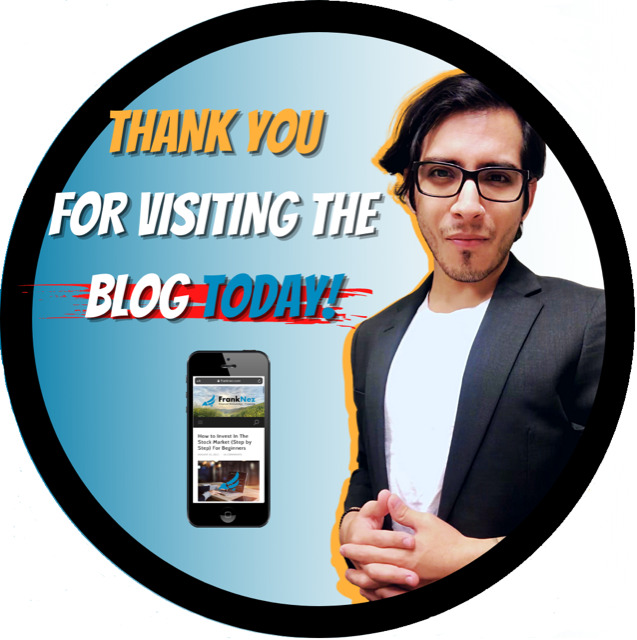 Twitter | Instagram | Facebook – Exclusive content on Patreon (2nd giveaway at 250 members!) 🎉
---